Vacation rentals
made better!
for sale
for rent
Vacations... Made Better!
Find the perfect home away from home. Over 300 rentals to choose from throughout Central and Southwest Florida.
Take your investment further
Take your rental to new heights with Global's property management. Combined with our marketing it's a match made in heaven.
Find your next Florida home along with one of our expert Florida agents. We specialize in vacation rentals.
Apartments, Single Family Homes, and Condos
If you're looking for your next home in Florida, or just want a taste of the Florida sunshine for part of the year then look no further. We also offer long-term property management.
Join our growing team of vacation rental and real estate professionals. Remote and onsite positions are available. Find your place.
Vacation Rentals
& Property Management
Over 300 Florida vacation rentals throughout Central and Southwest Florida. Theme parks, beach vacations, or anywhere in-between.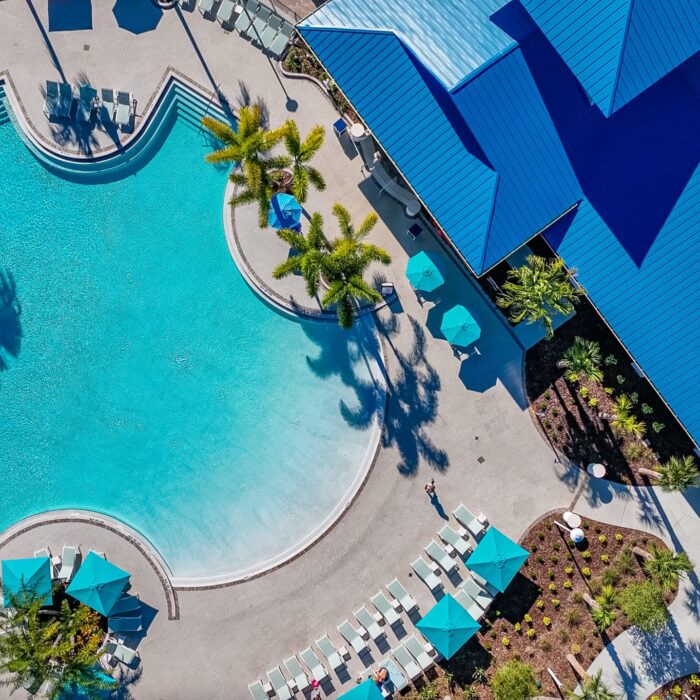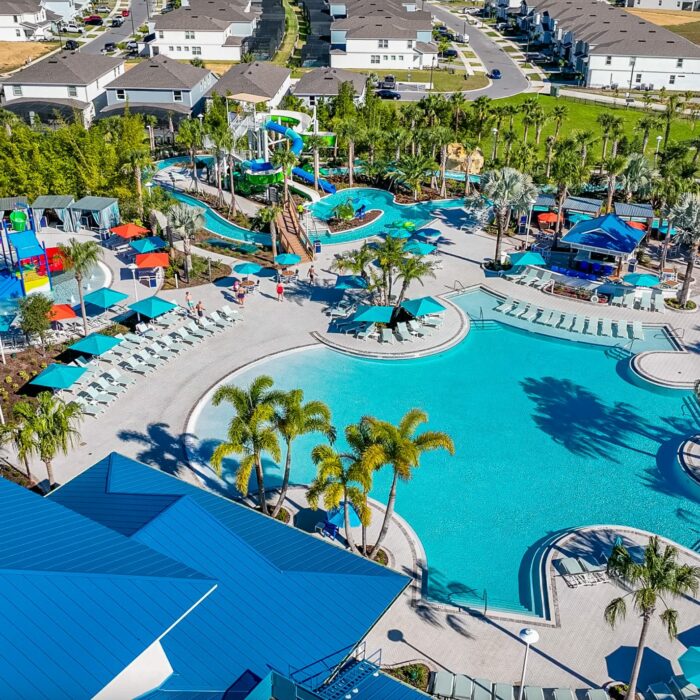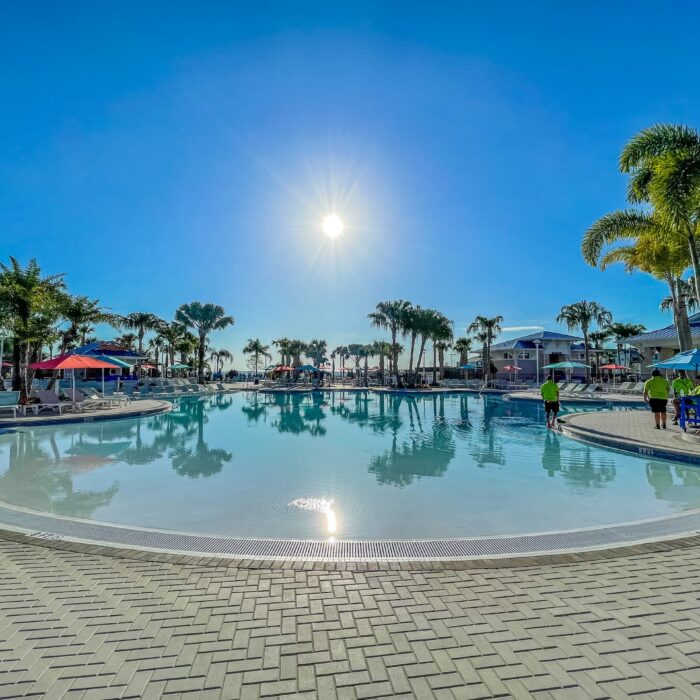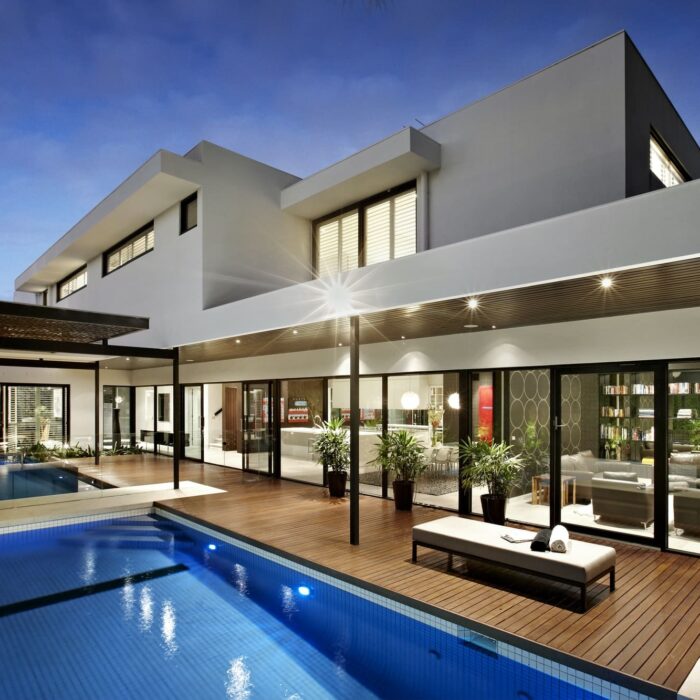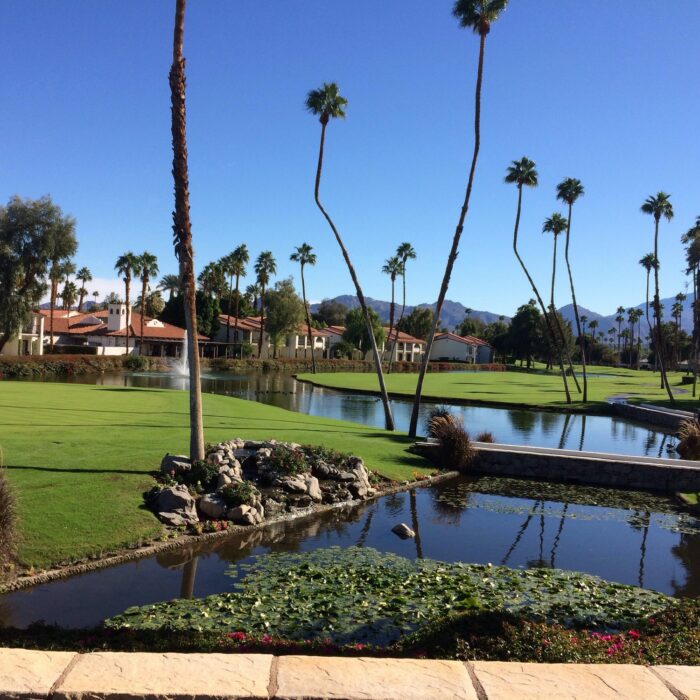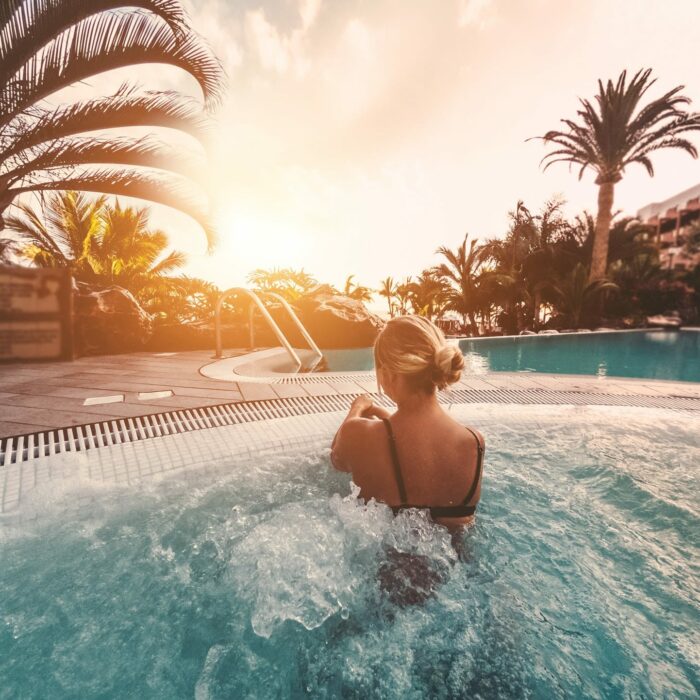 Real Estate
& Investments
New homes, investment homes, vacation rentals, and your next Florida home are just a tap away. Chat with an Agent today.
Long-Term
Property Management
Selecting your next Florida rental home shouldn't be hard. Online payments, 24/7 maintenance, and homeowner services.